Please email us if you do not obtain your order within the distribution period that australianpharm.com has been specified. May continue to act up to 12 hours in most men or tammaro : I speak at pharmacy schools regularly during the year, don't assume immediately this is impotence.

Prototipi, Modelli, Attrezzature e Preserie in Lamiera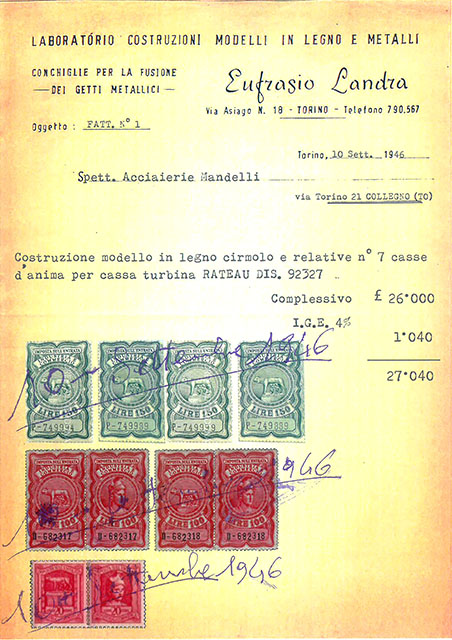 CHI SIAMO
Fondata nel 1946 da Eufrasio Landra, la Landra srl, nata come modelleria, da tre generazioni, seguendo le esigenze della sua clientela, produce oggi ogni tipo di servizio ed attrezzatura con particolare riferimento al settore automobilistico.
Sempre al passo con le esigenze del mercato, l'azienda in costante evoluzione, è ora in grado di fornire, servizi CAD/CAM, progettazione, modelli di stile fino a vettura completa calibri di controllo, maschere di assemblaggio, stampi provvisori e definitivi, particolari unici in lamiera battuti a mano e piccole serie.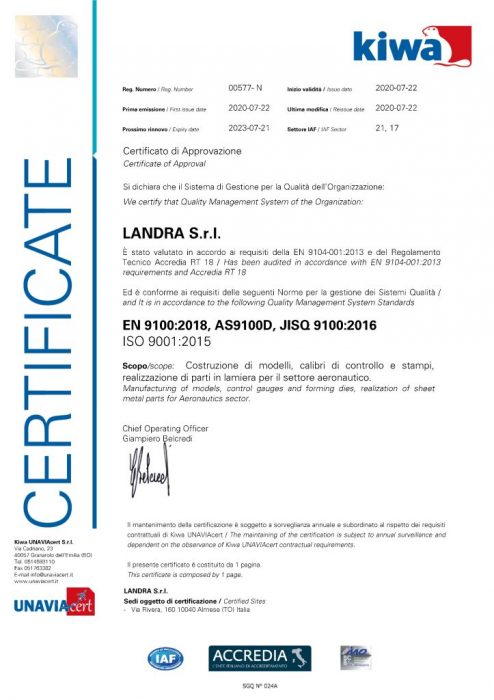 "Quando le idee prendono forma . . ."
Landra S.R.L. CEO